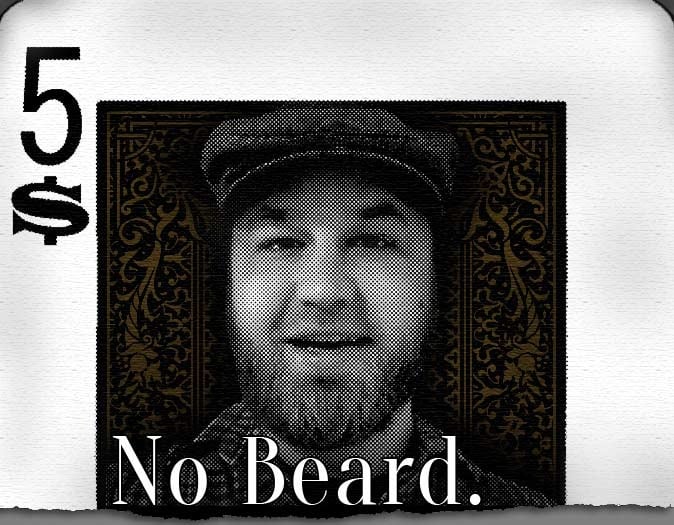 No Beard
$

5.00
---
---
***Breaking News***
Thanks to a generous grant from the Orphan Care Alliance, all Beard for Glory votes placed from this moment on will be DOUBLED. You MUST enter the code 3548 in the "Note to Seller" section when checking out or we will not get the funds. Semi-complicated but worth it!
My husband has the God given ability to grow an "epic" beard.
The beard has been gone for barely two months and my hubby is already longing for it's return. So I thought, "How can a girl make the most of this legendary facial hair?"
Here's the deal folks - we're letting you in on a little marital wager.
$5 buys you one day of beard trimming. On Valentine's Day, whoever has the most "days", or votes, wins. The beard grows or it goes for that number of days. YOU decide.
The point - ALL the money we raise gets us closer to bringing our little girl Glory home from Africa.